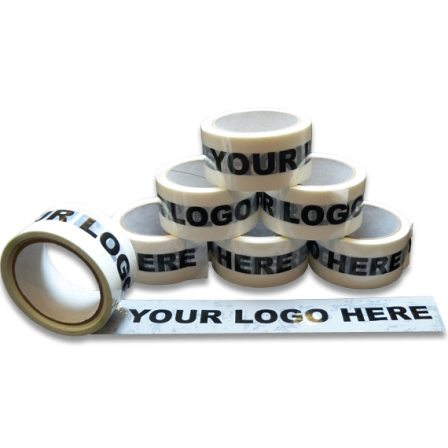 Custom Printed Poly Pro & Pvc Packaging Tape
Downloadable Product Files
Promote Brand Equity And  Add Security With Cost Effective Advertising In One Pass!
Industry Applications:
• Industrial
• Warehousing
• Shipping
• Packaging
• Logistics
• Inventory
• Advertising
Sorry. You must be logged in to view this form.
Specifications
DISCLAIMER: Images, Colours, and sizes may not be 100% accurate.